Cuba: THE ARTS, BOXING AND MARINE LIFE
APRIL 14-21, 2018
THIS all-inclusive itinerary is USD $4550 PER couplE And USD $2450 FOR single occupancy
Eighteen Holes of Golf with equipment RENTAL IS USD $100 per player
The natural beauty of the land and its rich, colorful history is what makes Cuba such a desirable destination. Come and experience the colonial Spanish architecture, UNESCO heritage sites, dramatic valleys, pristine beaches and rural communities that proudly open their arms to travelers. Cuba's political history has created a mid-century time capsule where the 1950s American remnants and abandoned Soviet investment clash, a microcosm that only exists on this unique island. Combine all this beautiful country has to offer along with a class act travel agency to witness Cuba through our eyes!
Your Trip Includes:
8 days & 7 nights in Havana, Viñales, and Varadero, Cuba.
Round trip airfare from the port of departure.
Cuban visa processing and fee (There is an additional fee for Cuban born travelers).
Medical insurance while visiting Cuba.
All airline and airport fees (U.S. & Cuba except baggage & excess weight fees).
Ground transportation within Cuba in vintage American automobiles.
All accommodations while visiting Cuba (Private Bed & Breakfast with air-conditioned bedrooms and en-suite bathrooms).
Entrance fees when applicable.
All gratuities are included.
Experienced tour guides (English, Spanish, Portuguese and French speaking are available).
All meals are included (two National mixed drinks or beers with dinner). Please advise us about any restrictions or food allergies.
Not Included:
Activities outside of the tour itinerary.
Golf fees.
Baggage fees for overage.
Travel insurance, which is highly recommended for all travelers.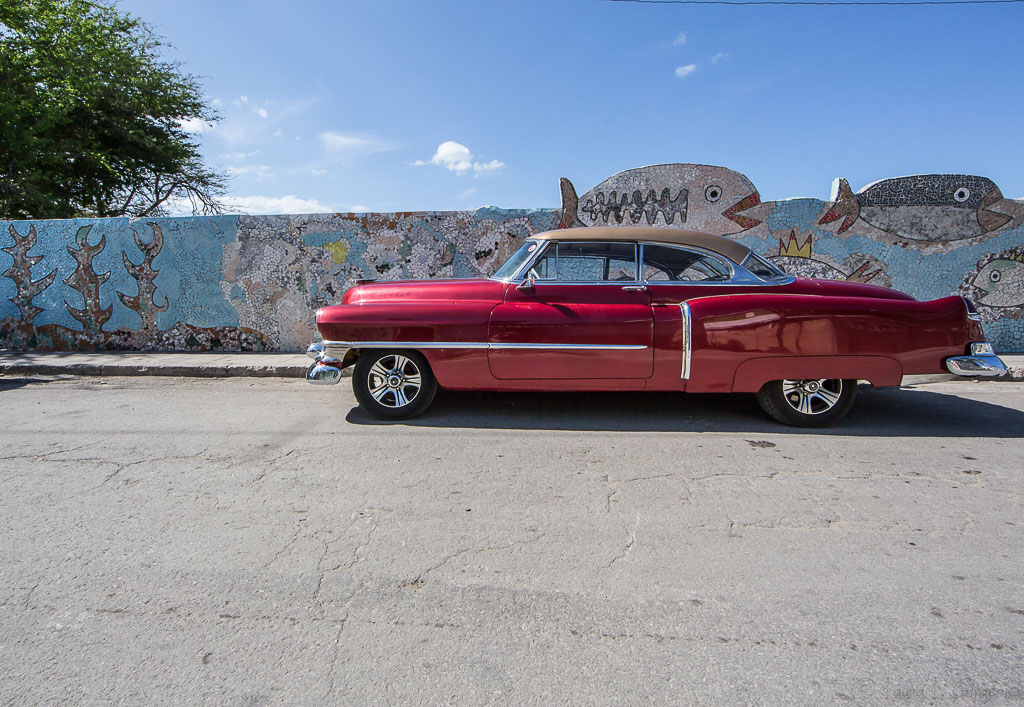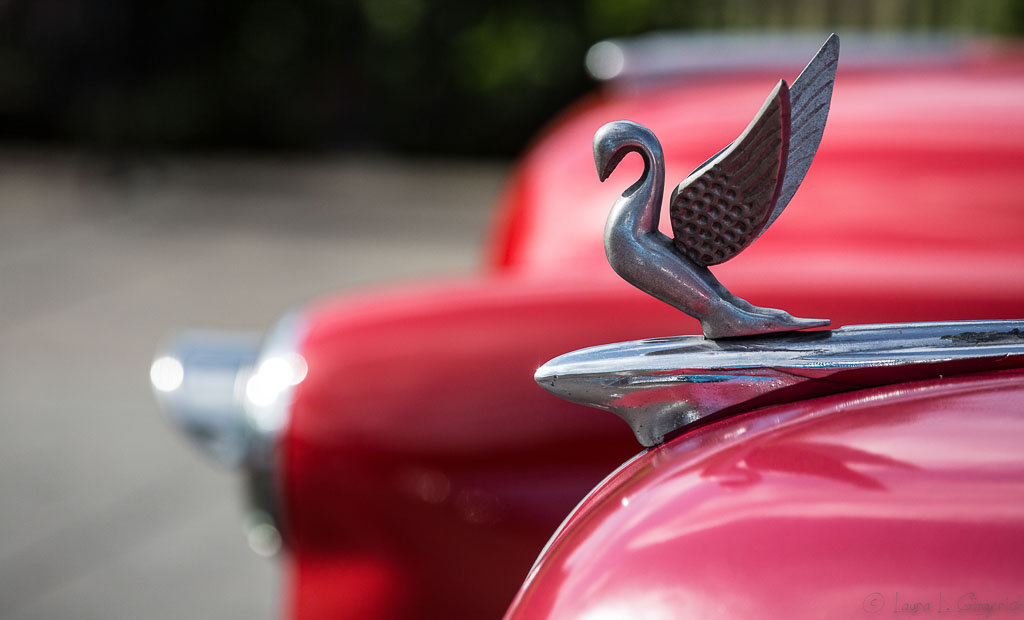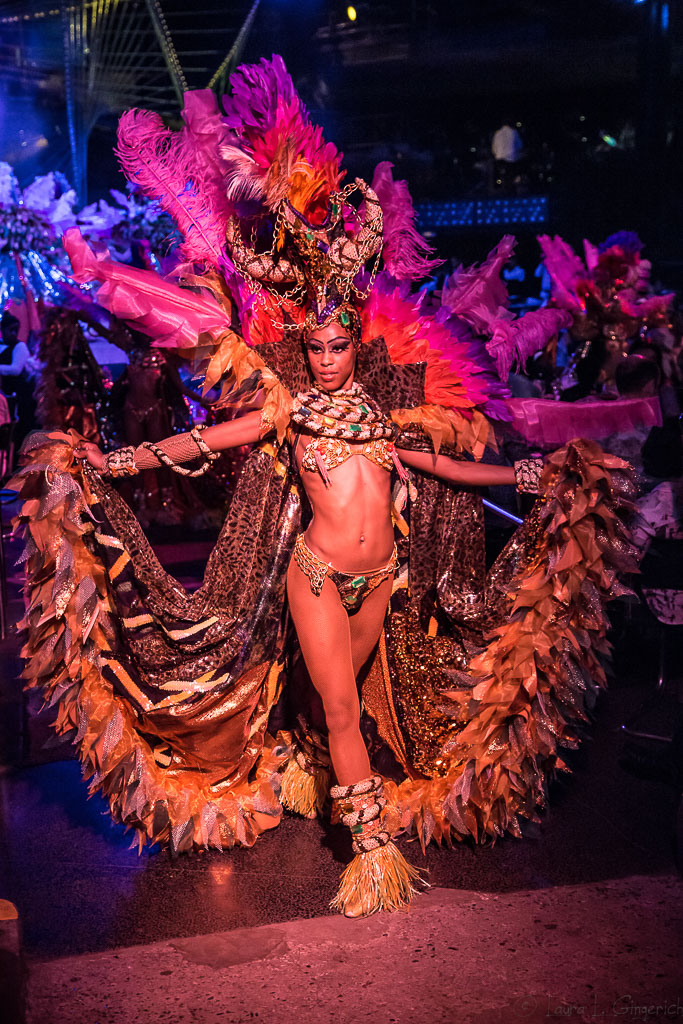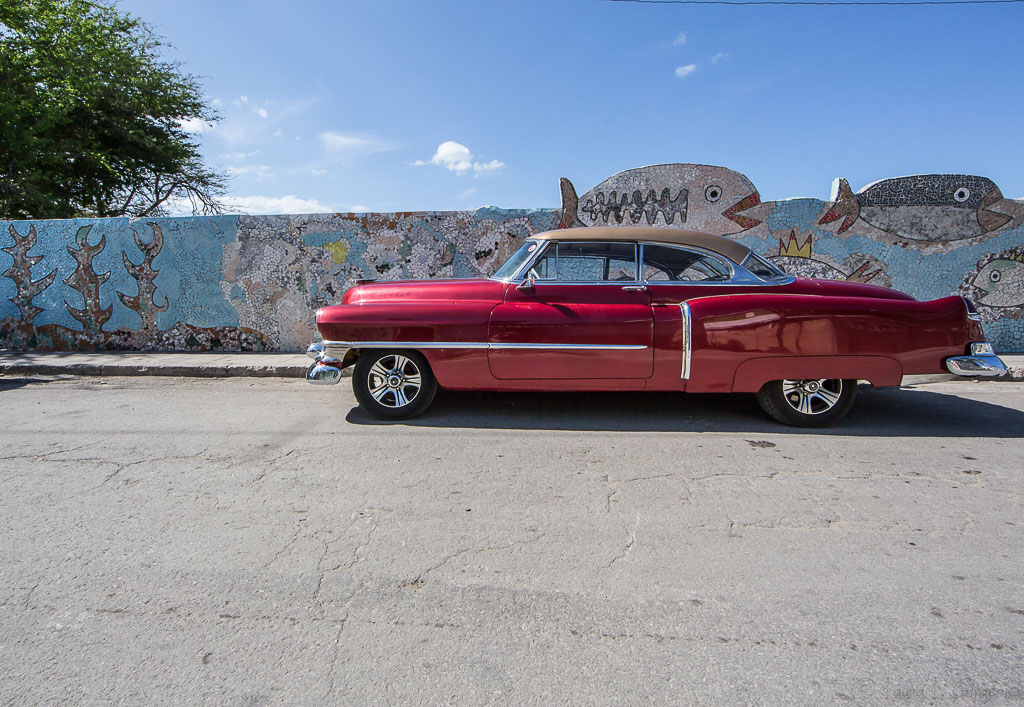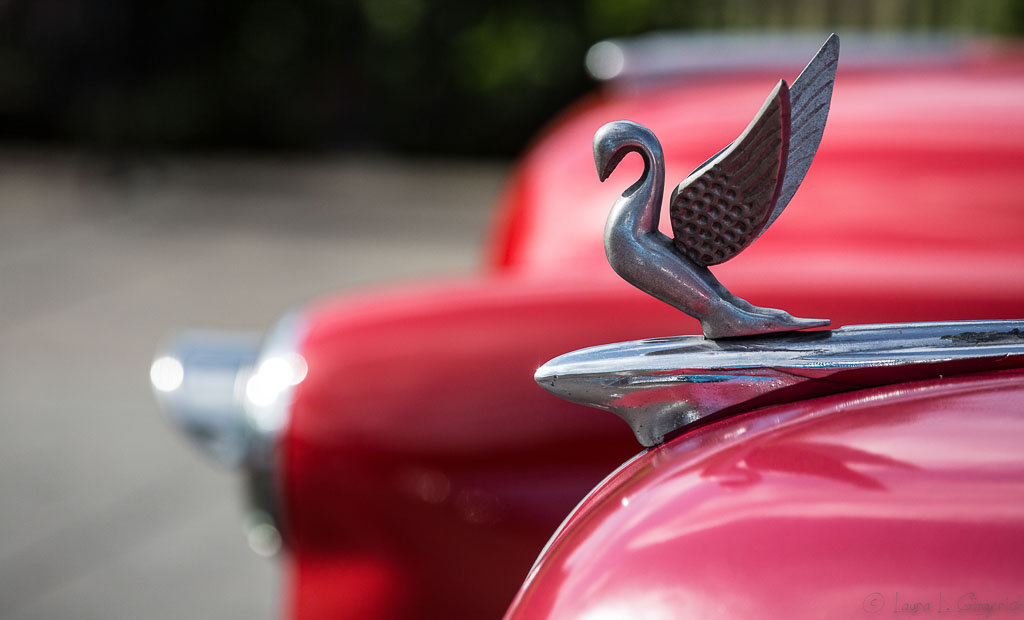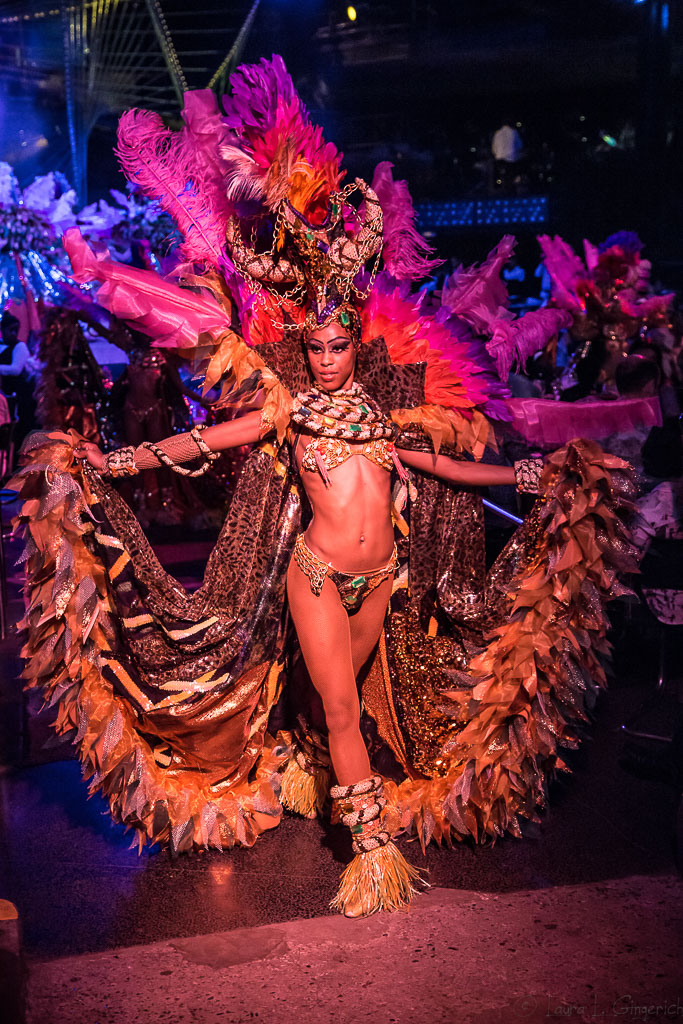 Itinerary
DAY 1: HAVANA, CUBA
Early arrival into Havana.
This morning we focus on Havana's Old Town (La Habana Vieja), which in 1982 was awarded UNESCO Heritage Site status. You will walk through squares surrounded by the impressive baroque and neoclassic-style buildings that have made Havana one of the most architecturally significant cities in the Americas. A stroll through Central Park (El Parque Central) provides a magnificent view of the beautiful surrounding buildings while the large shade trees act as umbrellas to shelter visitors from the sun.
As we take an in-depth tour, we focus on special architectural points of interest including:
Square of Arms - Epicenter of Spanish Authority
Fortress of the Royal Fortress - oldest military castle in Cuba
Cathedral Square - filled with colonial buildings
Casa Lombillo, and Palacio de los Marqueses de Arcos
Lunch is included.
After lunch we continue to explore the Plazas of Havana:
Plaza de San Francisco - the Colonial square that has become the city's commercial life. Home to the stunning San Francisco de Asis Convent, today a music hall, with great tower views of the city
La Plaza Vieja - this recently restored plaza contains some of Cuba's main art galleries, along with the first brewery in Havana
Late afternoon we will embark on a panoramic tour of Havana: Plaza of the Revolution (Plaza de La Revolucion), Colón Cemetery, Botanical Gardens (El Bosque de la Havana), Fifth Avenue (5ta Avenida) and the famous seawall, El Malecón.
The next stop is the Hotel Nacional, a historical luxury hotel, circa 1930, which is also an important missile crisis site. There are terrific sunset views of Havana and El Malecon from the hotel.
Dinner is included: El Cocinero Restaurante (Havanan's New Happening Place).
Before or after dinner, private tour of the Art Factory: Two floors of art, museum and cocktails.
DAY 2: HAVANA, CUBA
Breakfast is served in your home this morning, made to order.
Today is a day composed of the Cuban arts, which is rich in music, dance, and contemporary art. This day is filled with variety, which is what Cuban culture is all about:
Museum of Rum tour, enjoy a taste of this rum that is not available in the USA.
Behind the scenes of the national ballet (Alicia Alonso) theater. One of the most impressive and majestic buildings in Old Havana.
Lunch today will be served in a small Cuban style paladar (restaurant in the owners home).
After lunch we will tour the gallery of well renowned artist, Flora Fong Garcia.
Behind the scenes of Lizt Alfonso (Afro-Cuban dance school) *if the school is not on tour*.
In the afternoon we journey down embassy row (5ta Avenida) on our way to visit Fusterland. Here, Jose Fuster known as the Caribbean Picasso, has transformed the seaside village of Jaimanitas into a street gallery project. Most of the homes in this community have been transformed with ceramic murals and other artwork, a community project that is impressive to behold.
We will then visit the boxing school of Rafael Trejo, one of the most famous boxing gyms in Cuba.
Dinner is included.
Optional evening activity: La Zorra y El Cuervo Jazz Club, an underground spot with terrific jazz musicians.
DAY 3: HAVANA, CUBA
Breakfast is served in your home this morning, made to order.
This day we embrace the famous Hemingway and his love for Cuba:
Visit to Finca Vigia, Hemingway's home in Cuba, a location that brought him much talent and fame as he wrote his most famous novels here.
Next, we travel back in time. We will spend most of our day exploring the Vintage American car scene that has created such an impressive, magnetic appeal around the world. This extremely exclusive day offers the opportunity to share stories with Cuba's most accomplished automobile restorers and mechanics, learn about how they keep the vehicles still operating today and meet the drivers that provide memorable journeys to guests from around the world. We will enjoy an exhibition of over two dozen vintage vehicles during this cultural interaction.
A traditional Cuban pig roast is on tap for this afternoon, with our fellow Cuban friends and drivers.
The late afternoon is open for your exploration of the city, take some time for shopping prior to leaving Havana in the morning.
Panoramic views from the Tower in Havana, a photographic opportunity and national cocktails.
Dinner is included.
DAY 4: HAVANA & Viñales, CUBA
Early breakfast at the home this morning.
Today we travel to Pinar Del Rio, the Western-most province of Cuba famous for its rich soil, tobacco production and picturesque scenery. We will visit the charming village of Viñales nestled in the Sierra de los Organos mountains. Viñales Valley is a UNESCO World Heritage Site and settlement dating back to the Spanish colonial era. The area while quiet, is booming with excitement and a lively population.
On our way to Viñales, we will stop at the "Mirador" for photographic opportunities of the Valley and its spectacular landscape.
Lunch is not included (There will be a stop along the way in case guests wishes a sandwich). WIFI is available at the stop.
Next, we explore the Cave of the Indian, a fantastic stop which includes a small boat ride inside the cave.
Late afternoon we settle into our homes in Viñales. Guests will have time to explore the quaint town and its small but lively Cathedral Plaza or relax.
Dinner is included: El Campesino
After dinner return to the town to stop at the local cafes, bars with music and the Casa De La Musica, a venue filled with the energy and sounds of Cuba.
DAY 5: PINAR DEL RIO, CUBA
Breakfast at your residence.
The day is spent in one of the largest working farms in Viñales to experience tobacco rolling, coffee growing and harvesting, hiking and exploration of natural park caves. Horseback riding or oxen carts are an option today as a way to travel inside the farm area.
Lunch is included: Casa Alec for a traditional farmers luncheon.
Late afternoon we head back to Havana.
Dinner is included: El Camino.
DAY 6 & DAY 7: HAVANA & VARADERO, CUBA
After breakfast we depart to the beautiful beaches of Varadero, your home for the next two evenings featuring crystal blue ocean waters and world class golfing. Snorkeling and other recreational opportunities are available.
Lunch is not included.
We will explore the area after settling into our residences.
For those interested, we will make arrangements and reservations for 18 holes of golf with stunning views of the sea. The picturesque course follows the shorelines of the pristine oceans in this beach community.
Dinner is included at your residence.
Because Varadero is a resort community, we will arrange activities on this day based on the requests of our travelers. We can coordinate diving, snorkeling trips, or simply relaxing by the beach. Our drivers and staff are available as needed.
DAY 8: VARADERO & HAVANA, CUBA
Breakfast at your residence.
Travel directly to the Havana airport.
* Cocktails in excess of those provided in the package are the responsibility of the travelers.
Travel authorized by license through the Department of Treasury Office of Foreign Assets Control (OFAC) that authorizes registered guests of our programs to legally travel to Cuba to participate and engage in a full time schedule of authorized exchange activities in Cuba, which will involve meaningful interaction between travelers and people in Cuba.
Deposit
A deposit of $250 per person is required to guarantee your reservation, which will be applied towards the cost of your tour. Deposits are generally non-refundable, except in rare cases when we cannot confirm all components of a booking at the purchase price.
Final Payment
Any pending balance must be paid in full at least 30 days prior to departure. If your booking falls within the 30 days, payment in full is expected at the time of booking. For those who wish, a payment plan can be established: One month after the deposit is paid, the remaining balance will be divided by the amount of months remaining in order to have the balance paid 30 days prior to departure.
Protect Your Trip with Travel Insurance from Allianz