Experience Cuba with a Yoga ADVENTURE!
PLEASE CONTACT US FOR DATE DETAILS
THIS all-inclusive itinerary is USD $2950 PER person FOR 8 DAYS IN HAVANA & Viñales OR USD $2550 FOR 6 DAYS IN HAVANA ONLY. The package price is based on double occupancy. The single room supplement is an additional $200.
During this wonderful Yoga retreat, you will discover the vibrant arts, charming colonial streets, and warm people of Cuba. Havana, whose city center is a UNESCO world heritage site, will be your home base. You will stay in beautiful Cuban homes and interact with the people in the communities. The itinerary is designed to explore famous locations, the beautiful Cuban culture, its history, and the fun contemporary nightlife while practicing yoga throughout your stay. Aside from visiting important sites, our interactions with the locals will be extremely rewarding and life-changing for many of you. Each day you will enjoy local cuisine and drinks that are popular among the Cubans. We will travel to neighboring towns and local beaches for fun and exploration. The final evening will be filled with celebrations in the traditional Cuban style.
Your Trip Includes:
6 days & 5 nights in Havana and neighboring towns or 8 days & 7 nights extended tour to Viñales .
Round trip airfare from the Florida port of departure.
Cuban visa processing and fee (There is an additional fee for Cuban born travelers).
Medical insurance while visiting Cuba.
All airline and airport fees (U.S. & Cuba except baggage & excess weight fees).
Ground transportation within Cuba in vintage American automobiles.
All accommodations while visiting Cuba (Private Bed & Breakfast with air-conditioned bedrooms and en-suite bathrooms).
Entrance fees when applicable.
All gratuities are included.
Experienced tour guides (English, Spanish, Portuguese and French speaking are available).
Full breakfast made to order each morning, four lunches, and four dinners. The extended tour will include full breakfast made to order each morning, six lunches, and six dinners. Please advise us about any restrictions or food allergies.
Not Included:
Activities outside of the tour itinerary.
Yoga mats. You must bring your own.
Baggage fees are common upon check-in at the airport. These fees are the responsibility of the passenger.
Travel insurance, which is highly recommended for all travelers.
Optional activity: Three private one hour Cuban salsa lessons $125.
Travel to the Florida port of departure:
Lodging arrangements for travelers who do not live in the originating city can be made for an additional fee.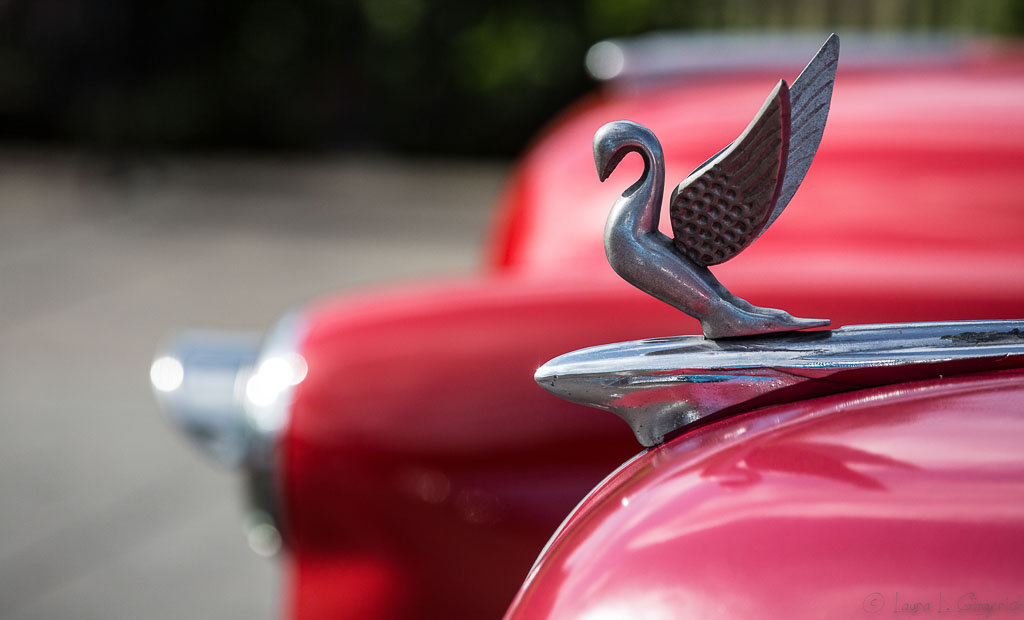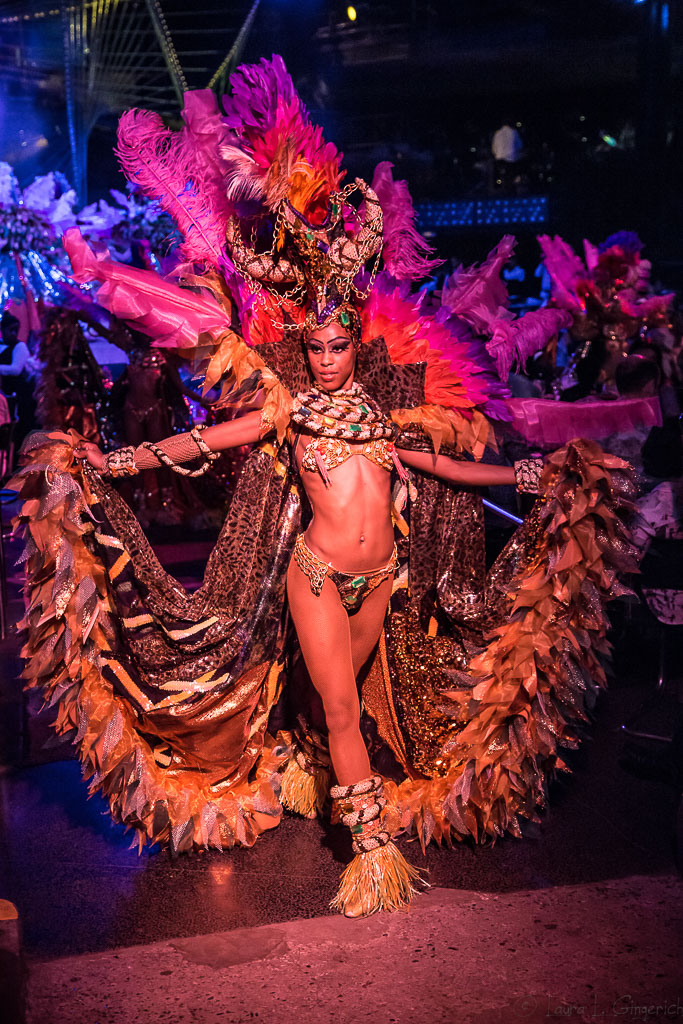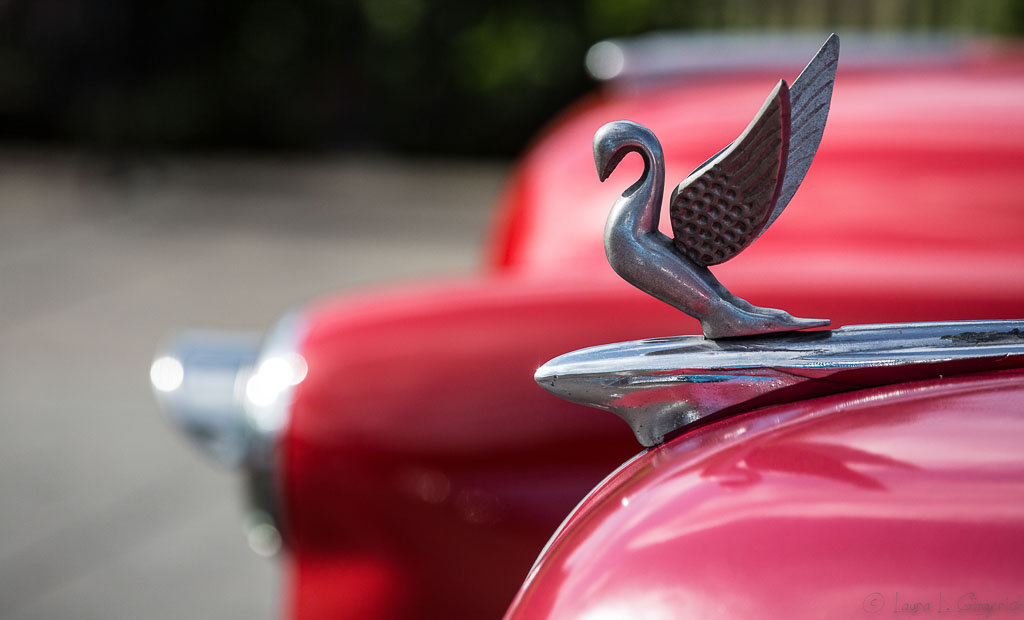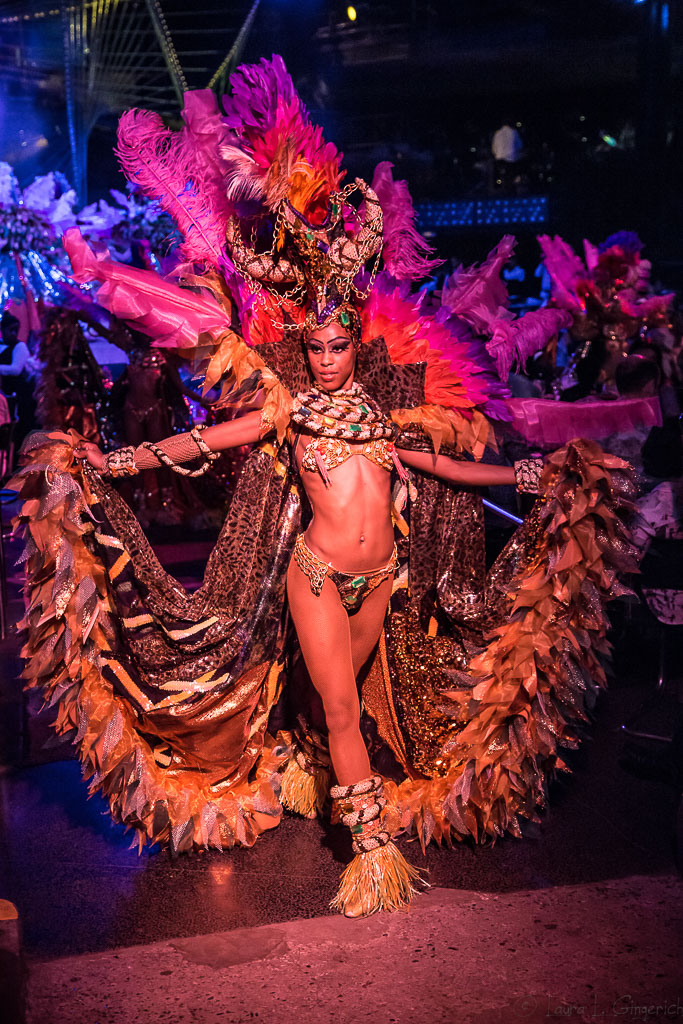 Itinerary
DAY 1: HAVANA, CUBA
Arrive at Jose Marti Airport, Havana, Cuba. Hola, Cubita Linda. After clearing customs and getting luggage we will stop at one of the exchange stores for currency conversion.
Lunch is included.
3:00pm - Check into our colonial homes, in Nuevo Vedado, Havana.
After check-in we will gather as a group to discuss the program for our time in beautiful Cuba. A welcome Cuban drink is part of this interaction, which is a terrific way to kick-off the tour while meeting your fellow travelers and the tour consultant.
Late afternoon rooftop yoga practice in Nuevo Vedado, at a residence with beautiful views. Gentle flow class to unwind from travels.
Dinner is included.
After dinner we will take a casual walk around Central Park (Parque Central) in Old Havana for some music and site seeing. We will stroll past the Capital Building (Capitolio), the National Museum of Beautiful Arts (Museo Nacional de las Bellas Artes) and the Grand Theater (Gran Teatro). In the evenings, these architectural beauties are powerful and elegant with dramatic lighting effects. We will visit a local spot for a mojito, daiquiri, or whatever drink of your choice.
DAY 2: HAVANA, CUBA
7:15am to 8:15am - Invigorating morning yoga session on a quiet, serene, lush patio surrounded by tropical fruits and large shade trees. This class will leave you feeling energized and ready for your afternoon salsa lesson and further exploration of Havana.
Breakfast at your residence. During our tour, we start every morning with breakfast where we are staying so we can interact with the group more effectively. During your breakfast, the wonderful home owners will share stories of Cuban life as seen through their eyes.
After breakfast we will embark on a panoramic tour of Havana in vintage convertible cars: Plaza of the Revolution (Plaza de La Revolucion), Colon Cemetery, Botanical Gardens (El Bosque de la Havana), Fifth Avenue (5ta Avenida) and the famous seawall, El Malecon.
Lunch is included.
Salsa lesson.
4:00pm - Private visit to the Lizt Alfonso Ballet and Dance School.
The rest of the afternoon is free for you to explore until your afternoon yoga.
The next stop is the Hotel Nacional, a historical luxury hotel, circa 1930. This is a great stop to see the city and the beautiful Malecon. The traditional cocktails served here are delicious! (Though they are not included in tour price).
Dinner is included.
DAY 3: HAVANA, CUBA
Early morning yoga session. A jump start to begin the day, this morning flow class will start with a short meditation then focus on poses to promote strength and flexibility to help the body wake up.
Breakfast at your residence.
Today, we visit The Cathedral Square and tour the inside of one of the oldest Cathedrals in the Western Hemisphere. This stop is a favorite of all religious denominations because of the building's history and beauty. Next, we travel down Obispo Street which is one of Havana's most populous streets. For those who wish to shop, this route is lined with stores from Bernaza Street to Plaza de Armas.
Lunch is included.
Tour the museum of Ron Havana Club.
Salsa lesson.
Take some free time to explore and shop.
Yoga prior to dinner. This class will be taught at a slower pace to focus on alignment and awareness. You will leave with a sense of calmness and renewal.
Dinner is included.
You have the option of spending the remainder of the evening at Havana's "The Art Factory" (Fabrica de Arte), a two story restored warehouse with a fantastic collection of Cuban art, along with national cocktails and live music. The cover charge for this optional activity is not included.
DAY 4 & 5: HAVANA & SOROA, CUBA
Early morning yoga session. We will start with an intention meditation. Then, this energizing flow yoga class will begin slow with warm up poses and transition into faster paced poses to warm up your cardiovascular system, while focusing on alignment and breath.
Breakfast at your residence.
Depart for Soroa, where the quiet of the land and the exquisite sounds of the birds and waterfalls are all around you. For the next two evenings, this serene retreat up in the clouds will be your home.
Dinner is included at the retreat.
DAY 6: ViñaleS, CUBA
Those participating in the Havana only package will depart for the airport.
* EXTENDED PACKAGE CONTINUES *
Early morning yoga session.
8:00am - Breakfast and we will depart to Pinar Del Rio.
Pinar Del Rio is the Western-most province of Cuba, famous for its rich soil, tobacco production and picturesque scenery. We will visit the charming village of Viñales nestled in the Sierra de los Organos mountains. Viñales Valley is a UNESCO World Heritage Site and settlement dating back to the Spanish colonial era. The area, while rural, is booming with excitement and a lively population.
The Balcony (El Mirador) offers breathtaking views of the valley. It is an excellent photography stop with live traditional music.
2:00pm - Lunch is included: Finca Agroecologica el Paraiso (Farm-to-table luncheon with tour of the farms).
Check-in to our homes after lunch.
Our next adventure is a small drive around the valley of Viñales and a refreshing welcoming cocktail in one of the local caves.
Yoga prior to dinner.
9:00pm - Dinner is included.
The rest of the evening is free for you to explore the welcoming town of Viñales.
DAY 7: Viñales & HAVANA, CUBA
Early morning yoga.
8:00am - Breakfast and departure for further exploration of Viñales.
This day allows us to continue to enjoy the natural beauty of the region before heading back to Havana after lunch.
For the tobacco aficionado and those just curious, this morning we will visit a family operated tobacco farm which is a favorite stop among our groups.
12:00pm - Lunch is included: En la Finca.
After lunch we drive back to Havana and enjoy some time to rest and prepare for dinner.
7:00pm - Dinner is included.
DAY 8: HAVANA, CUBA
Today's activities are based on departure times.
Breakfast and preparation for airport departure.
* Cocktails in excess of those provided in the package are the responsibility of the travelers.
Travel authorized by license through the Department of Treasury Office of Foreign Assets Control (OFAC) that authorizes registered guests of our programs to legally travel to Cuba to participate and engage in a full time schedule of authorized exchange activities in Cuba, which will involve meaningful interaction between travelers and people in Cuba.
Deposit
A deposit of $700 per person is required to guarantee your reservation, which will be applied towards the cost of your tour. Deposits are generally non-refundable, except in rare cases when we cannot confirm all components of a booking at the purchase price.
Final Payment
Any pending balance must be paid in full at least 30 days prior to departure. If your booking falls within the 30 days, payment in full is expected at the time of booking. For those who wish, a payment plan can be established: One month after the deposit is paid, the remaining balance will be divided by the amount of months remaining in order to have the balance paid 30 days prior to departure.
Meet the Yoga Teacher
Lena grew up in a family of sports enthusiasts and a love for her native Utah was inevitable. When she was two she learned how to ski, at age 14 she began to competitively snowboard and wakeboard, and at age 18 she placed 2nd in the National Wakeboard League. Lena continued to snowboard competitively and was elated when she landed her first sponsor. She competed in big air competitions and went on to ride in The North Face Masters at Snowbird, Utah. Lena eventually got tired of competition because of the injuries and stress on her body, so she began teaching snowboarding professionally to stay in shape, but she still felt as though her body was out of balance.
Lena believes yoga found her. She fell in love with it the day she took her first Vinyasa (flow-based yoga) class in 2007 at La Europa Academy (a fine arts therapeutic center) where she was working. She loved how the stretching, meditation and breath-work made her feel balanced again. After completing her Bachelor of Science in Educational Psychology at The University of Utah, she completed the Yoga Alliance 200-hour 'Joy of Yoga' teacher training program. Once she finished studying under her mentors Jennifer Prugh and Angela Gavin in June 2008, Lena taught morning Vinyasa yoga classes at La Europa Academy for two years. After her time at La Europa she got a position as the Yoga Director at Primary Children's Hospital, where she taught restorative yoga for three years to children ages 4-12. In 2014 she completed a 300 hour bridge yoga teacher training and taught yoga for skiers and snowboarders for two years in Salt Lake City. Lena is currently teaching Vinyasa Yoga in Alaska and Utah. She is also teaching on a conservation trip dedicated to helping endangered Asian elephants in Thailand next November.
 
Protect Your Trip with Travel Insurance from Allianz